40 Years of Experience
Both the public and private sector depend on Bearcat for premium carrier services 365 days a year.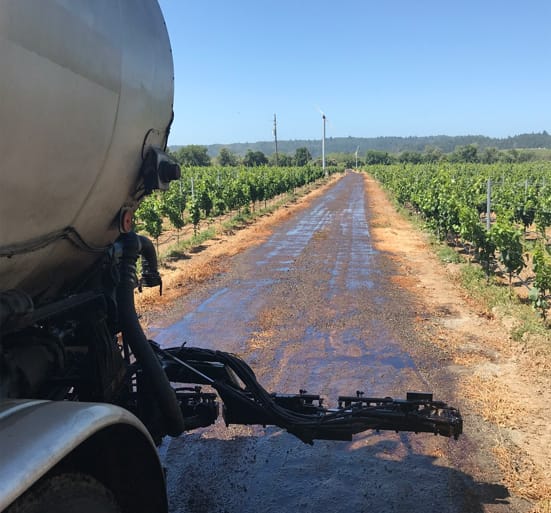 Thousand Tons Shipped a Year
I have been doing business with Bearcat for over 13 years now they are the best tanker delivery service that I've ever dealt with! They are always on time great employees and zero accidents or problems during offloading asphalt oil for our plant. I highly recommend Bearcat to anyone who needs top quality oil delivery service and they are the only ones I will ever use! Thank You Bearcat! I'll be placing and order as soon as I get the new plant set up.
I have been working with Bearcat Transportation for nearly 30 years now and I have always been pleased with their professionalism and responsiveness.  There are many times that Bearcat Transportation went the extra mile to help us complete our projects on schedule.  They have been a critical partner in the asphalt industry."
We are very happy with the Timely Service and Professionalism we receive from Bearcat Transportation. If there are any bumps in the road during chip seal season or dust-off season, they are great at addressing them right away. I am relieved when I see they are awarded the contracts each year knowing of the great job they do for us.
My name is Dave Schweizer I am the asphalt plant manager for Knife River, Medford, OR. I have been with the company for 25 years and have been doing business with Bearcat 25 plus years. Bearcat is a pleasure to do business with. Their drivers are always on time and knowledgeable about the safety of delivering hot asphalt. I would recommend them to anyone in this business.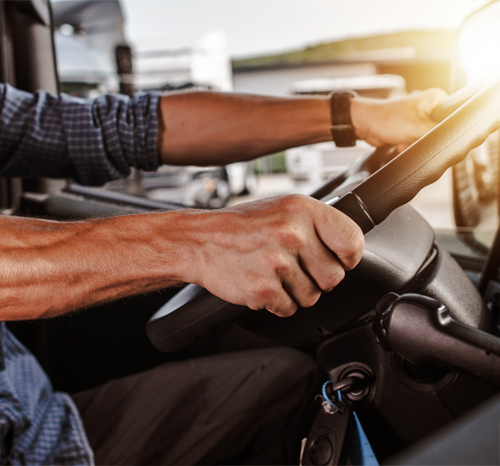 We're Hiring
Our premium shipping services are only possible when the safety and well-being of our drivers are top priorities.
Experience the Bearcat difference. Your for-hire transportation service.