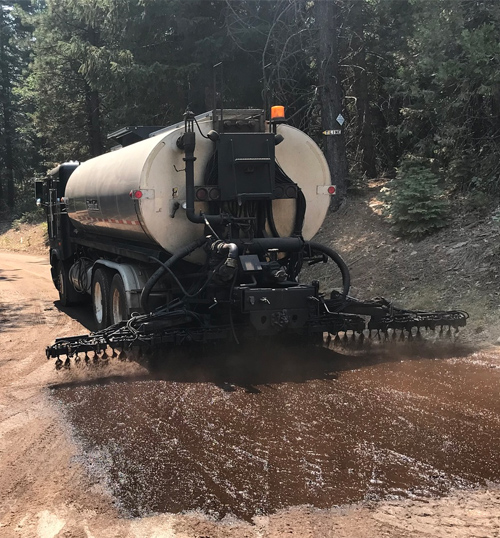 Services Overview
When quality matters, count on Bearcat Transportation, LLC. We are the region's premier for-hire carrier.
40 years of trucking service experience
Over 30 units available for hire
Run 350,000 miles per year
Haul more than 1200 loads per year
Ship across Oregon, Washington, California and Nevada
Experienced and professional drivers
Customer-first mindset
Services Overview
Tanker Fleet Services
Running a tanker fleet is serious business. The transported goods are often hazardous, yet businesses and communities depend on timely shipments.
At Bearcat Transportation, LLC, we prioritize on-time delivery without sacrificing safety.
Your goods are in the hands of our experienced and well-trained drivers who have been with the company for years, sometimes decades. Regular training sessions, with a focus on road safety and response plans, minimize roll-over risk and ensure proper loading/unloading practices.
We ship across state lines, proudly transporting petroleum and dry bulk products to Oregon, Washington, California, and Nevada. Shipping long distances means capable drivers are just as important as sound vehicles.
Our aerodynamic tanker fleet brings your cargo to its destination on tight deadlines. All of our vehicles are top-of-the-line and well maintained. We guarantee that your goods will arrive in their original conditions.
Join our long list of satisfied public and private partners, and make your next shipment with Bearcat Transportation, LLC.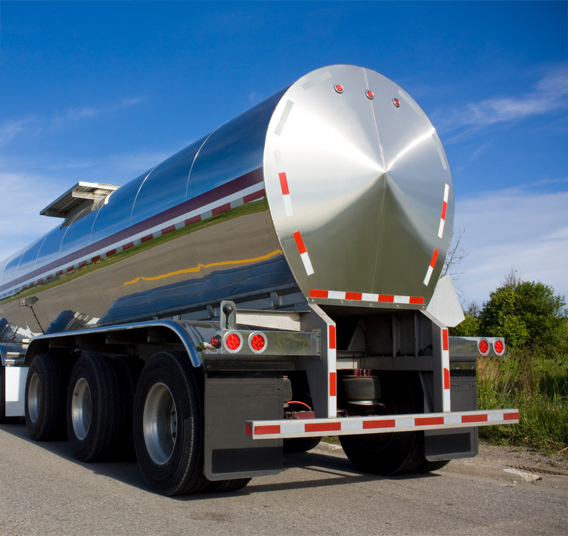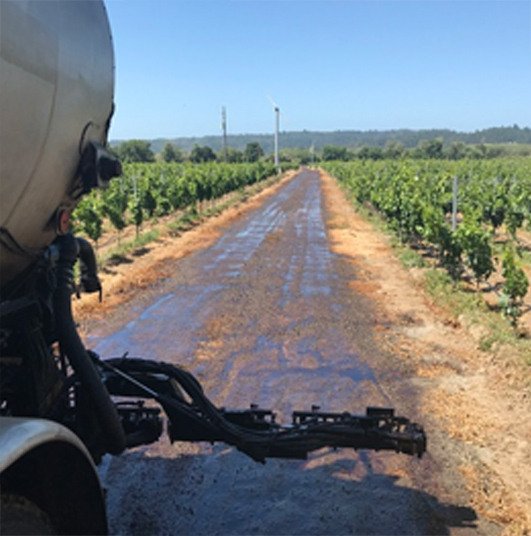 Services Overview
Dust Control Services
Reduce pollution and water waste, improve visibility, and minimize the harmful effects of dust with Bearcat Transportation, LLC's premium dust control services.
When it comes to dust control, people and products matter equally.
With decades of experience under our belts, our product applicators and drivers exceed the expectations of both municipalities and private land-owners.
Vineyard owners and farmers appreciate our conscientious team that goes the extra mile to protect crops during the application process. Our city, county, and state-level partners value the flexibility and professionalism our team brings to every job. We offer dust control services for large swaths of public land as well as the most rural country roads.
Our dust control products are second-to-none. We use a saltwater base with emulsion to hold the dust down and protect the surrounding environment.
Services Overview
Emulsion Distribution
No one road is the same. For emulsions to last, distributors have to be technically trained and understand local environmental factors.
From interstate valley highways and high desert routes to mountain passes and winding coastal roads, we have experience working in every type of climate and terrain found in the Pacific Northwest. Our emulsion experts know how to distribute products that can withstand the elements while keeping the bottom line in mind.
When you work with Bearcat Transportation, LLC, it becomes a partnership. We see every emulsion distribution project to a successful end. That means we deliver emulsions fast and offer on-site technical supervision throughout the entire distribution process.
If you are looking for high-quality emulsion products, we work with the region's leading asphalt producer, Albina Asphalt.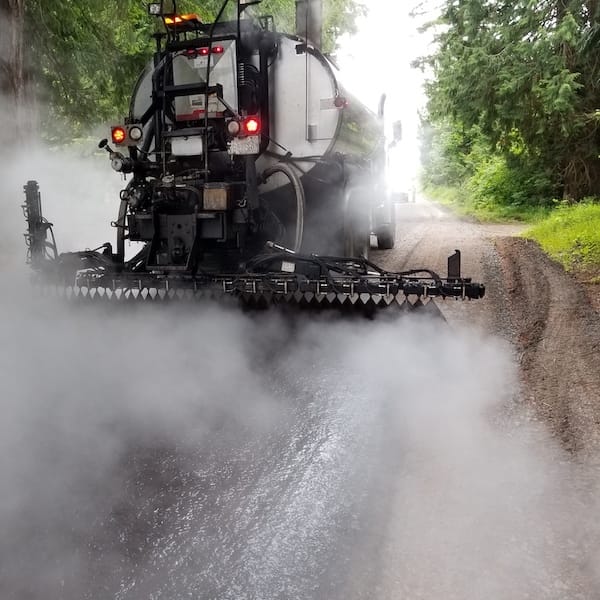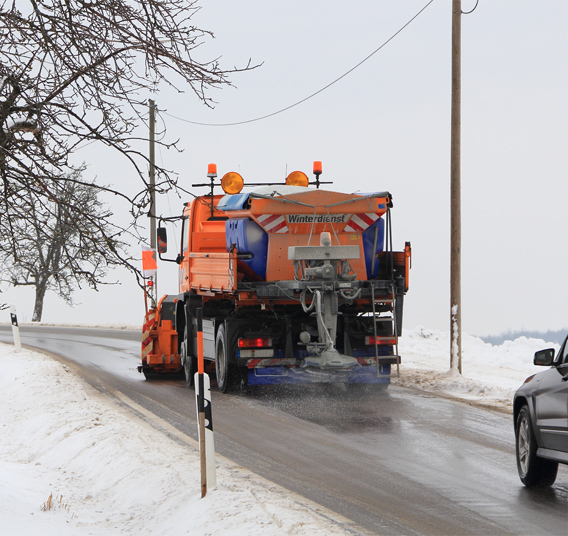 Services Overview
Other Services
Our fleet transports more than petroleum-based products. We are an ideal for-hire carrier for partners that need to ship different types of goods. Bearcat Transportation offers a variety of units for hire for a wide range of needs.
Bulk transportation
Flatbedding
Dry vans
Asphalt and dust control distribution unit
Experience the Bearcat difference. Your for-hire transportation service.